Who are you?
4-5-2020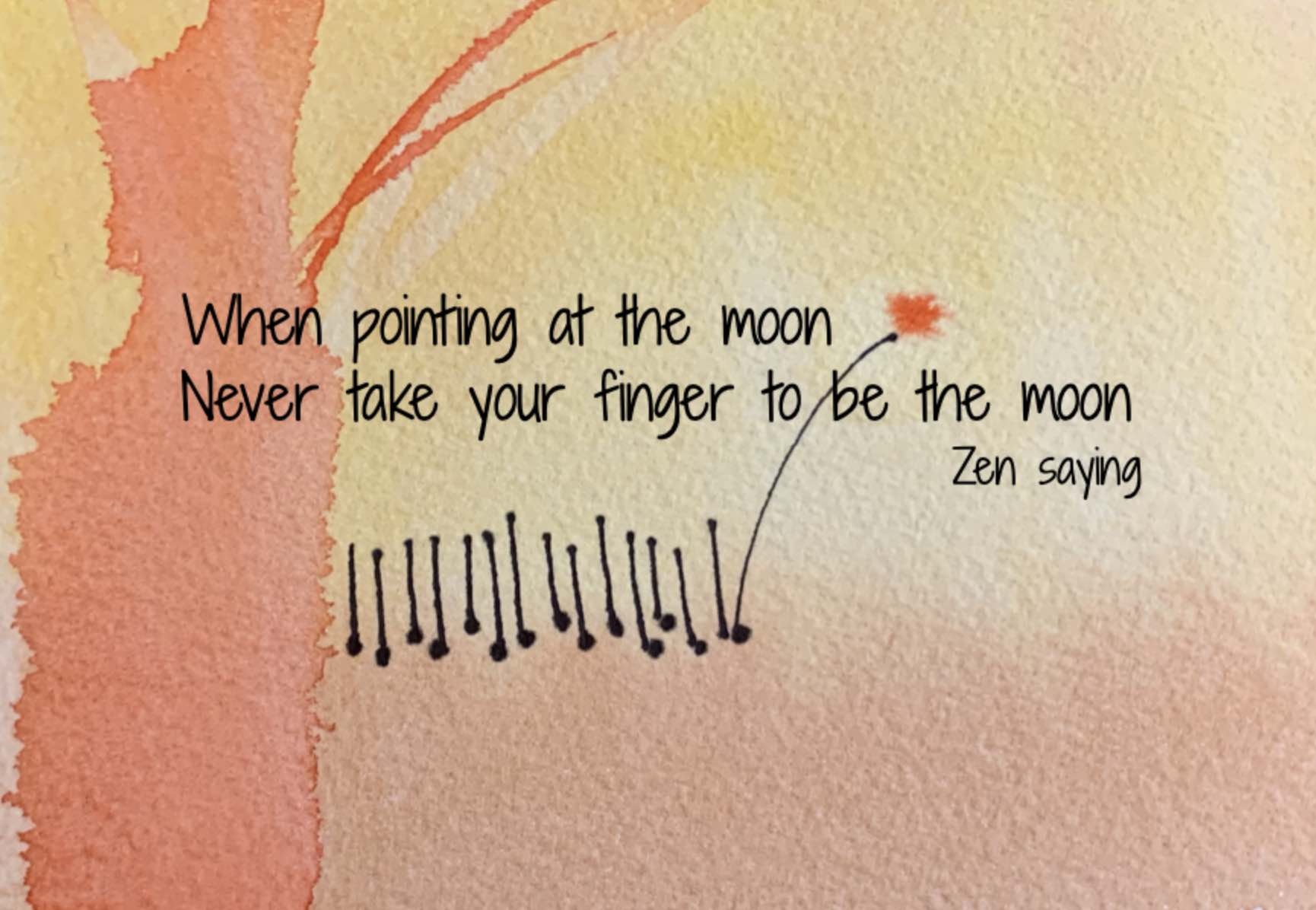 It is only a matter of mistaken identity
&nbsp
O Bright Being! Lead us to blessedness by the good path.
O Lord! Thou knowest all our deeds, remove all evil and delusion from us.
To Thee we offer our prostrations and supplications again and again.

&nbsp
To deal with things knowledge of things is needed.
To deal with people, you need insight, sympathy.
To deal with yourself, you need nothing.

Be what you are--conscious being--and don't stray away from yourself.
&nbsp
These two quotes are deeply related ... the notion of prostration/supplication and the notion of who you are.
Is it not the case that with perfect supplication/dependence there is no self to deal with? - only That which Is.
May the Lord shower you with His mercy and bless your affairs with His guidance.