Meditation and the 12 step programs
1-13-2021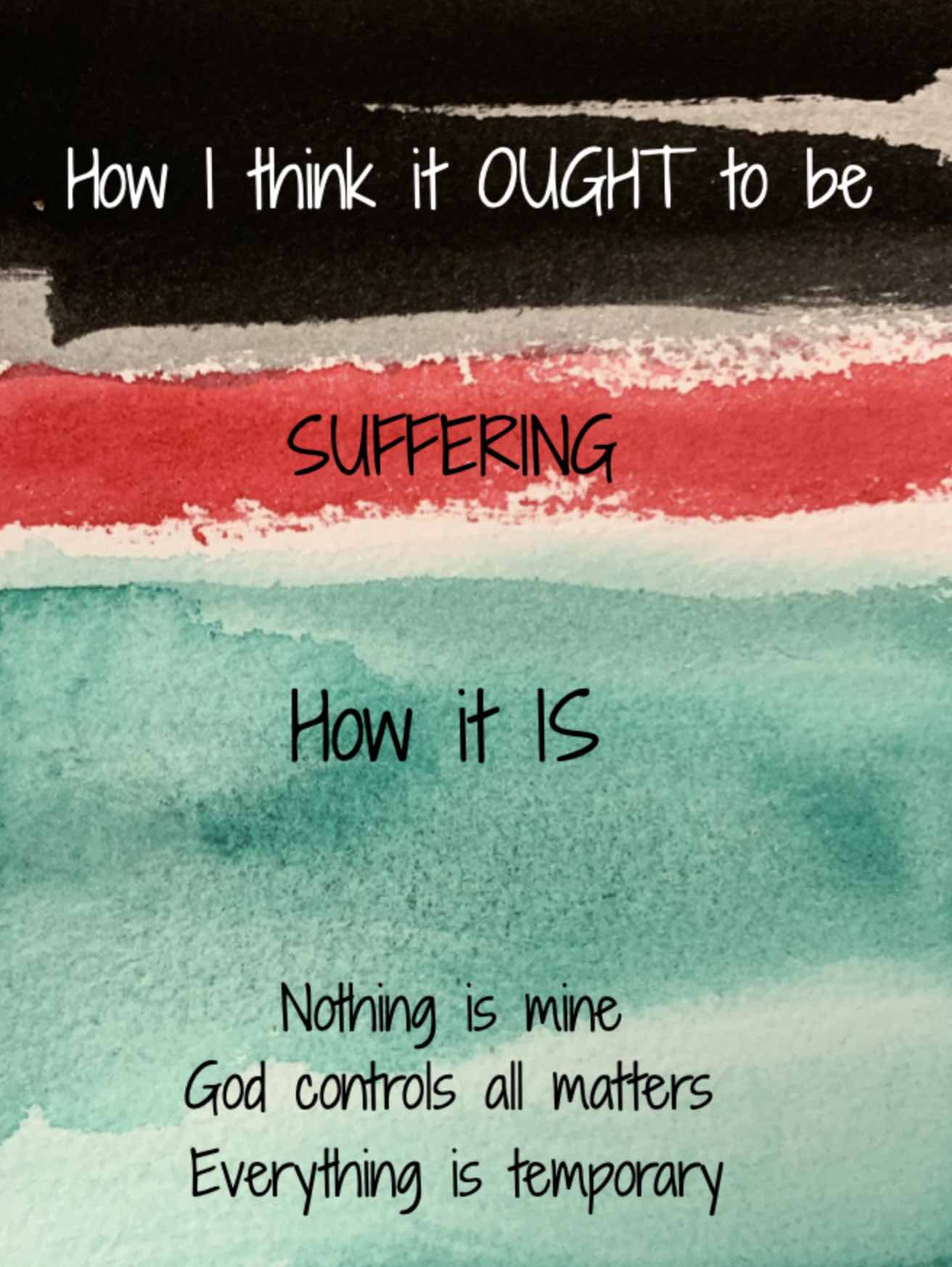 I am the Lord thy God. Thou shalt have no other gods before me.
I did not create the jinns and the humans except to worship Me alone.
SO MANY TECHNIQUES
There are hundreds of meditation techniques, each coming out of some lineage or spiritual practice dating back thousands of years.
Each of these meditation techniques has an underlying purpose.
For example, the purpose of Zen meditation is to achieve enlightenment, while the purpose of mindfulness meditation is relaxation, stress removal, and to be present in each moment.
THE PURPOSE OF AN AA BASED MEDITATION
What would be the purpose of an AA based meditation? Clearly, it will be indicated somewhere in the steps.
Step two states that the goal of the AA step program is a return to sanity.
[Came to believe that a Power greater than ourselves could return us to sanity]
Therefore sanity should be the goal of any AA-based meditation technique.
WHAT IS SANITY?
The definition of sanity (in the AA program) is revealed in the next step: to surrender to God
[Made a decision to turn our will and our lives over to the care of God as we understood Him.]
So, therefore meditation in the spirit of the AA program [a return to sanity] should be the practice of surrender to God.
HOW MIGHT WE PRACTICE SURRENDERING TO GOD?
Here are some examples. You can probably think of others.
[a practice of trust meditation]
[a Thy will be done meditation]
[a pause when agitated meditation]
[basic stress relief meditation]
Peace be upon you.